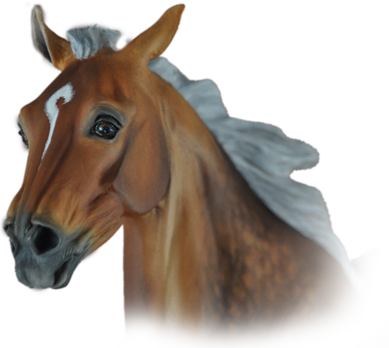 Introducing "Zippin A Latte". A Gorgeous sooty palomino mare painted in acrylics, pastels and colored pencils by DeeAnn Kjelshus.

Sculpted by the mega talented Lynn Fraley this is a 1/9th Scale resin called "Zyde-Go-Go"".
This piece has all the details including detailed muzzle, eyes, ears, genetails, hooves, mane and tail. I finished this piece right before last weeks live show where she took 1st in her class and already has a NAN card. Read more about it on my blog.
DeeAnn's work is Live Show Proven with many NAN Champions to date. You dont' often see this very rare resin up for sale. Grab her before it's too late. She could be your next NAN Champion!
Price: $695 + s/h + fees *Time Payment Option* = Just $50 every 2 weeks!